Admissions Requirements
What You Need to Apply
As a prospective UC San Diego graduate student, you will need to upload academic records/transcripts, a statement of purpose, and examination scores. Prospective students will also need to provide contact information of recommenders. Official transcripts are not required until you are offered admission by UC San Diego.
Successful applicants must hold a bachelor's degree or the equivalent from an accredited institution in the United States or from a recognized university-level academic institution abroad and at least a B average (3.0 GPA) or its equivalent by the time they enroll. Some exceptional applicants with lower GPAs may be recommended for admission.
Contact your department of interest for more information. Application requirements may vary by department.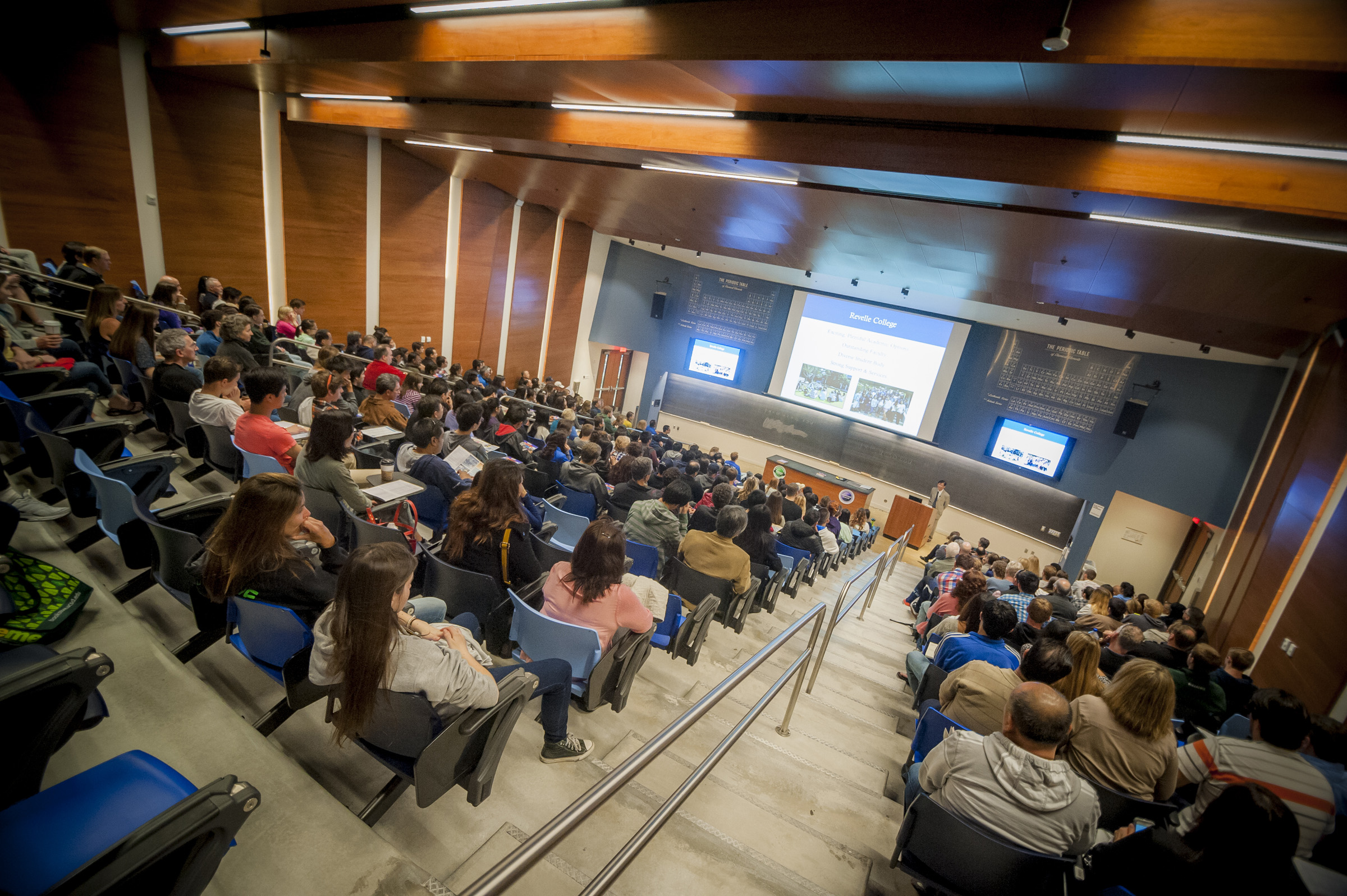 Examination Requirements
Graduate applicants may be required to submit GRE scores for some departments. Some programs require additional tests or other alternatives.
Records & Transcripts
For application review purposes, we require copies of transcripts for all institutions attended after high school graduation.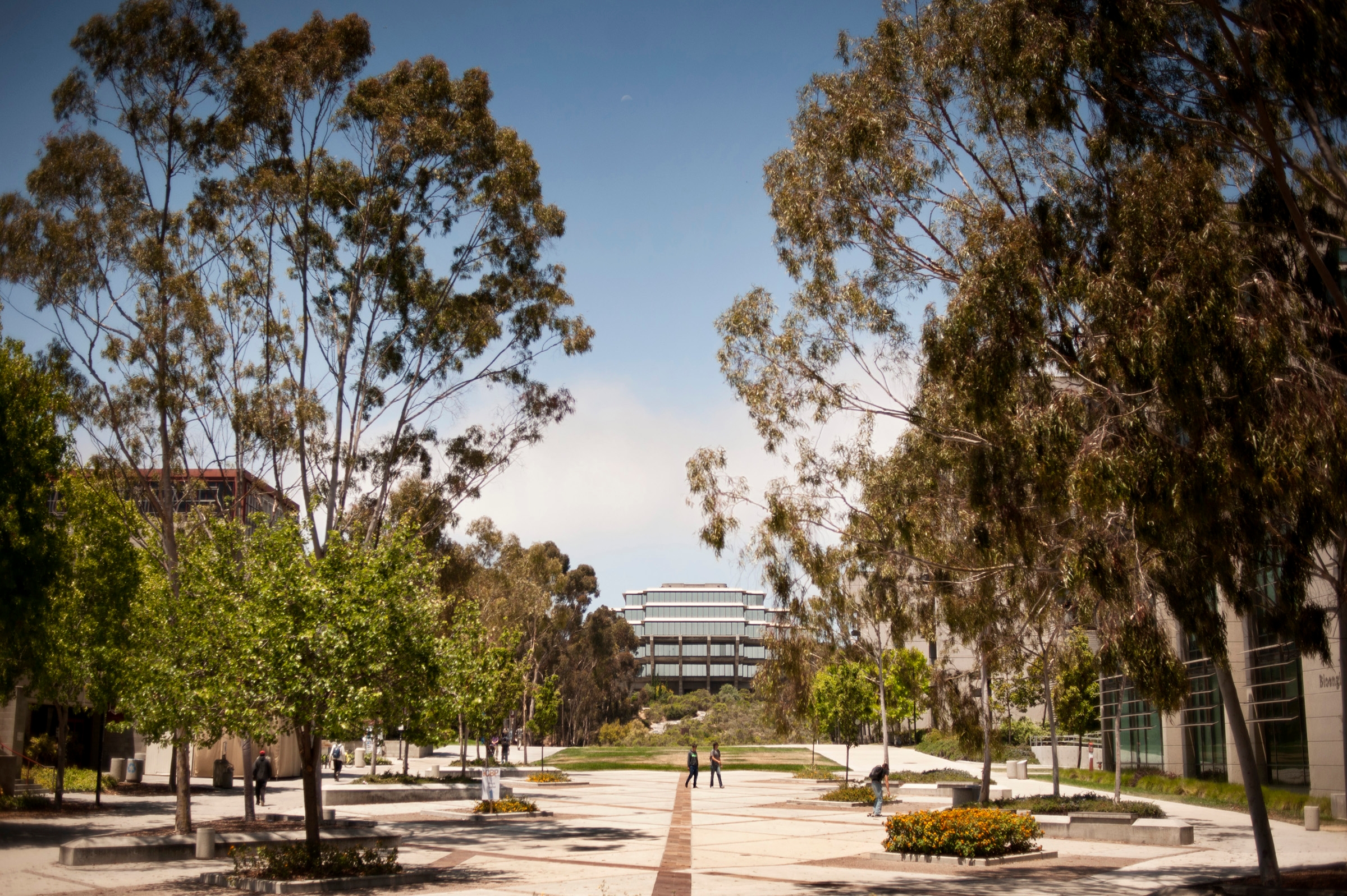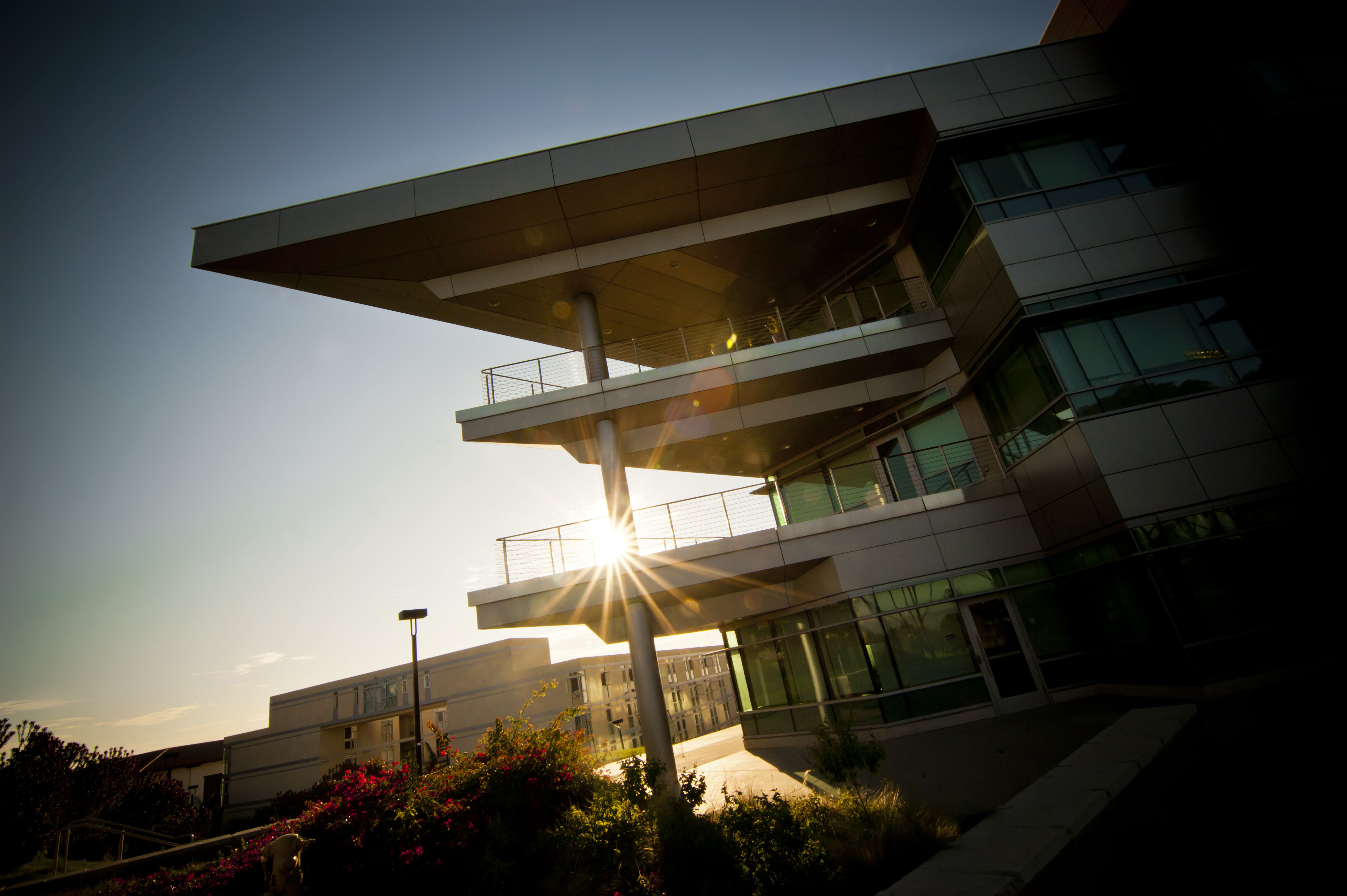 International Students
Are you an international student? Find information specifically regarding international admissions, such as English language proficiency and exam requirements here.