Our Impact




Indelible Impact
Graduate students and alumni transform our region for the better in ways both seen and unseen. Learn about the impact these inspiring individuals are creating.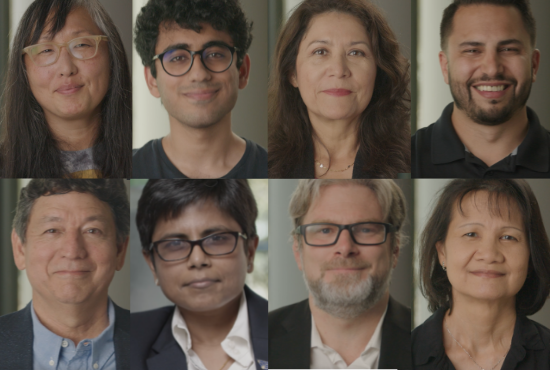 Our Changemakers
Graduate students and alumni are anything but ordinary--  they conduct research, mentor undergraduates, become industry experts, and go on to discover novel approaches, patent new technologies, and change the world.
Share Your Story
Tell us your graduate education impact story so we can learn how you create change in your community.
Our Priorities
UC San Diego began with a inaugural class of 107 graduate students. In just 60 years, we've grown into a world-class institution with nearly 9,000 graduate and professional students spanning 127 programs.
Chancellor's Challenge
In Spring 2021, Chancellor Khosla announced new gifts to graduate fellowships will be matched 1:2 to increase access for the next generation of changemakers.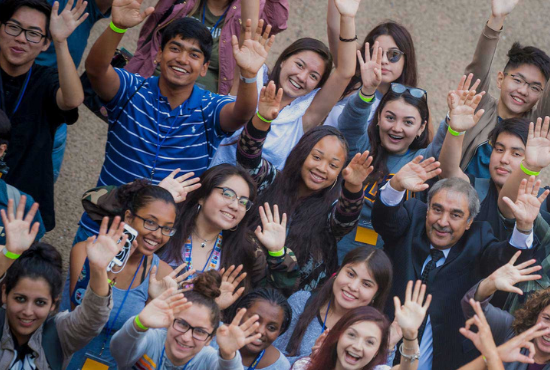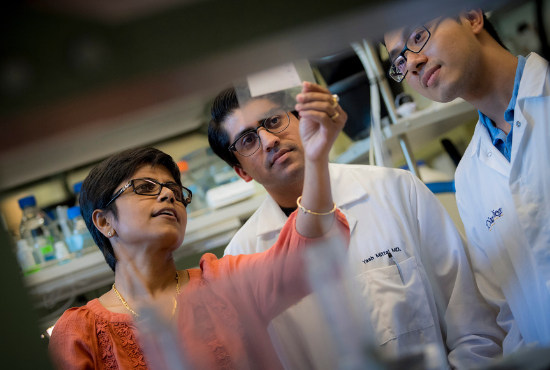 Make an Impact
We are grateful to the many generous donors who choose to support graduate education at UC San Diego and we invite you to join us.
Apply Now
We offer a wide variety of academic and professional graduate degree programs and we welcome talented prospective students from across the nation and around the world to apply for admission.
Our Foundation
Unlike other institutions, UC San Diego was established through cutting-edge graduate teaching and research from the beginning, so we could attract the very best scholars. And they came.