Welcome to UC San Diego
Welcome to UC San Diego
Congratulations on your offer of admission to the University of California San Diego - we are excited to have you join our community of scholars! The checklist below will help guide you through your next steps. Should you have any questions along the way, please contact us.
What to Do Immediately
What can you do immediately once you are admitted to your grad program?
Before Arriving on Campus
What can you do before you arrive on campus to make sure your transition is as smooth as possible?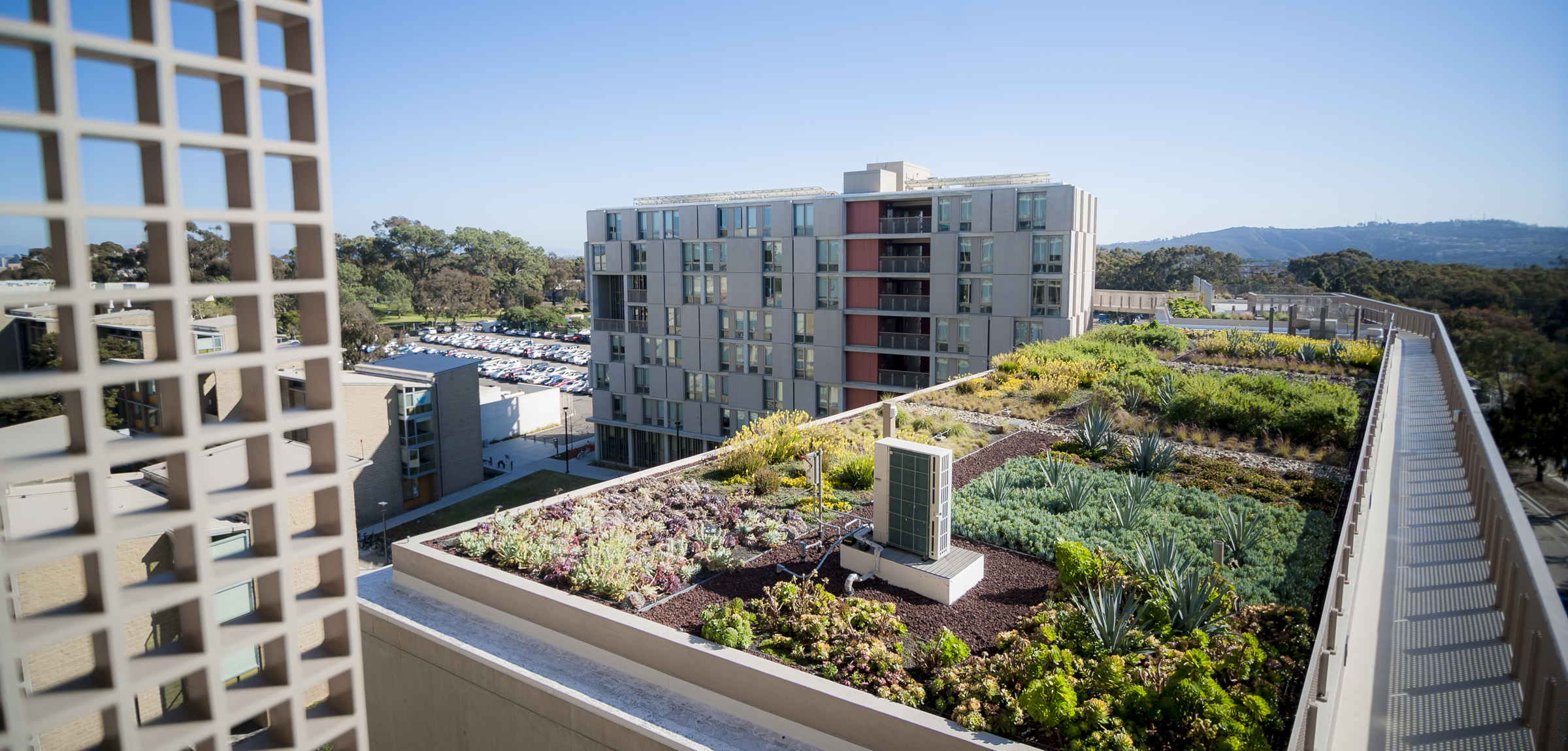 International Student Guide
International students may have additional or different requirements to fulfill for enrollment
Undocumented Students
Undocumented students are welcomed to apply for graduate school admission. Find information pertaining to the admissions process, financial aid, and resources for undocumented students here.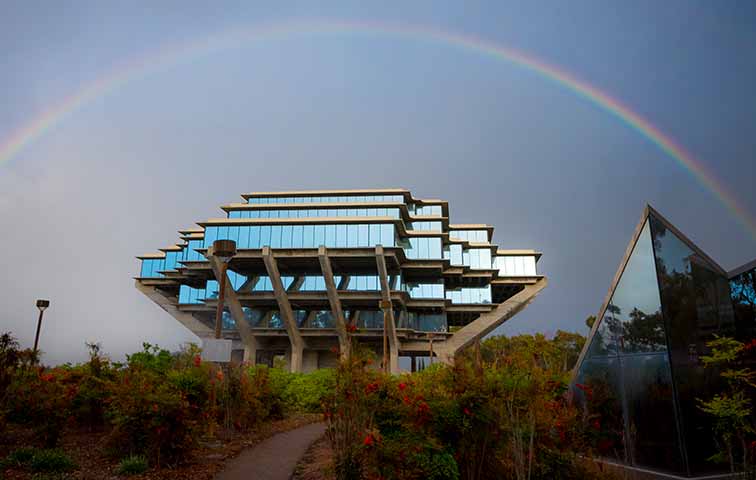 Employment for Graduate Students
Instructional Assistant Employment
Browse the Instructional Assistant database to discover and apply for instructional assistant opportunities, such as Teaching Assistants, Readers, and Tutors. *UCSD SSO log-in required
Other Employment
Beyond the classroom, there are many other employment opportunities available to graduate students so explore the Handshake System to learn more. *UCSD SSO log-in required
Housing
Graduate and professional student on-campus housing is in very high demand. We recommend recently admitted students apply for housing and get on a waiting list as soon as possible.
Grad Life
Grad Life is a new comprehensive resource hub supporting the success of all UC San Diego graduate students. Visit the site to learn more about academic, financial, social, community, and health resources, as well as events.
Fellowships
A variety of fellowships are awarded to incoming students as a means to increasing campus diversity and supporting student success.