UC San Diego Grad Data
Department Metrics
Interested in knowing all the important data about a specific department before applying? The department metrics dashboard lets you learn about all the information about a department like admissions, enrollment, initial placement, and financial support.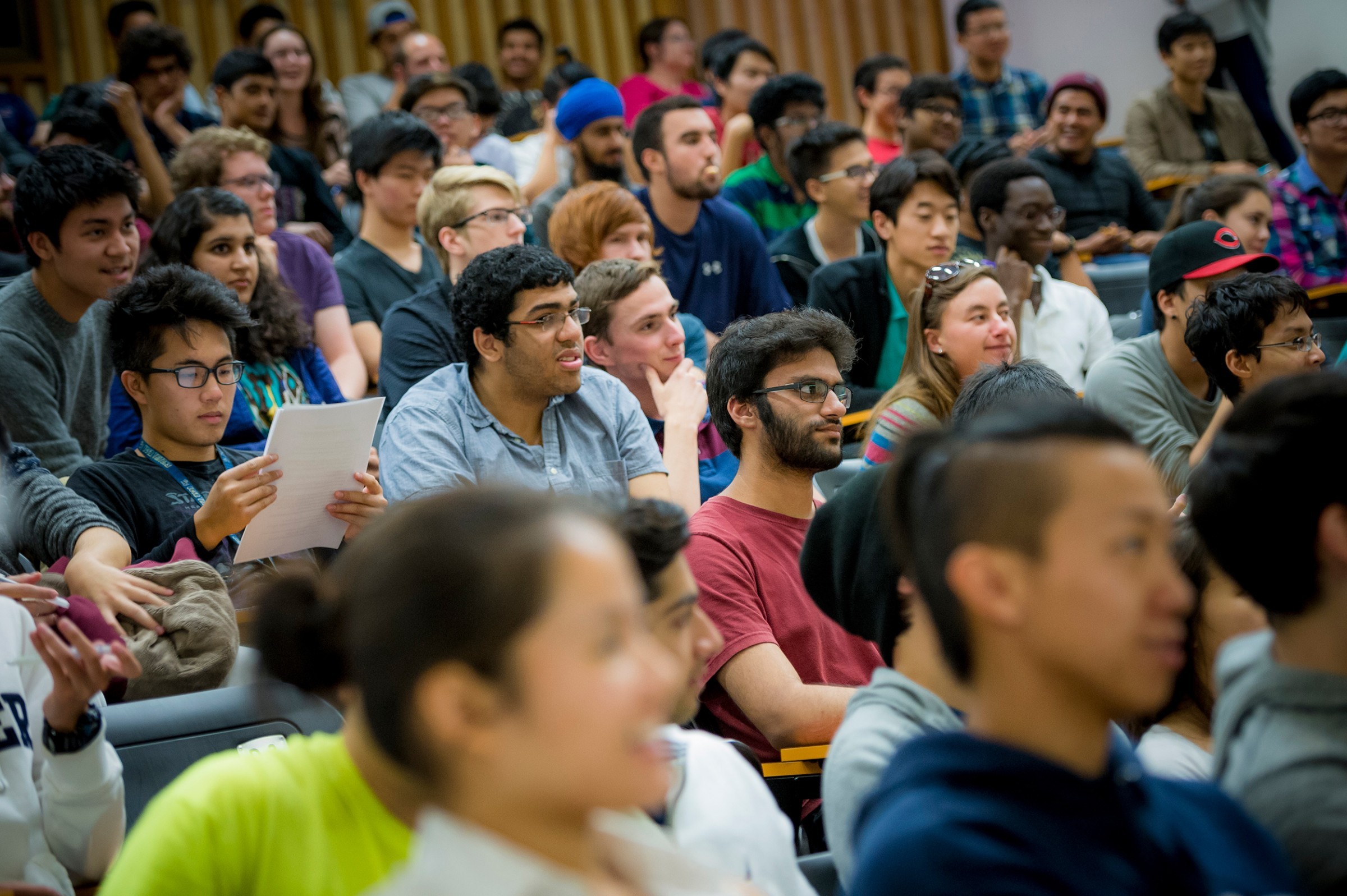 Admissions
UC San Diego is committed to admitting a diverse range of top students from all around the world. Data on graduate admissions can be found here.
Enrollment
Every quarter thousands of graduate students enroll at UC San Diego. To find out more about a particular department's enrollment numbers, click on the link below.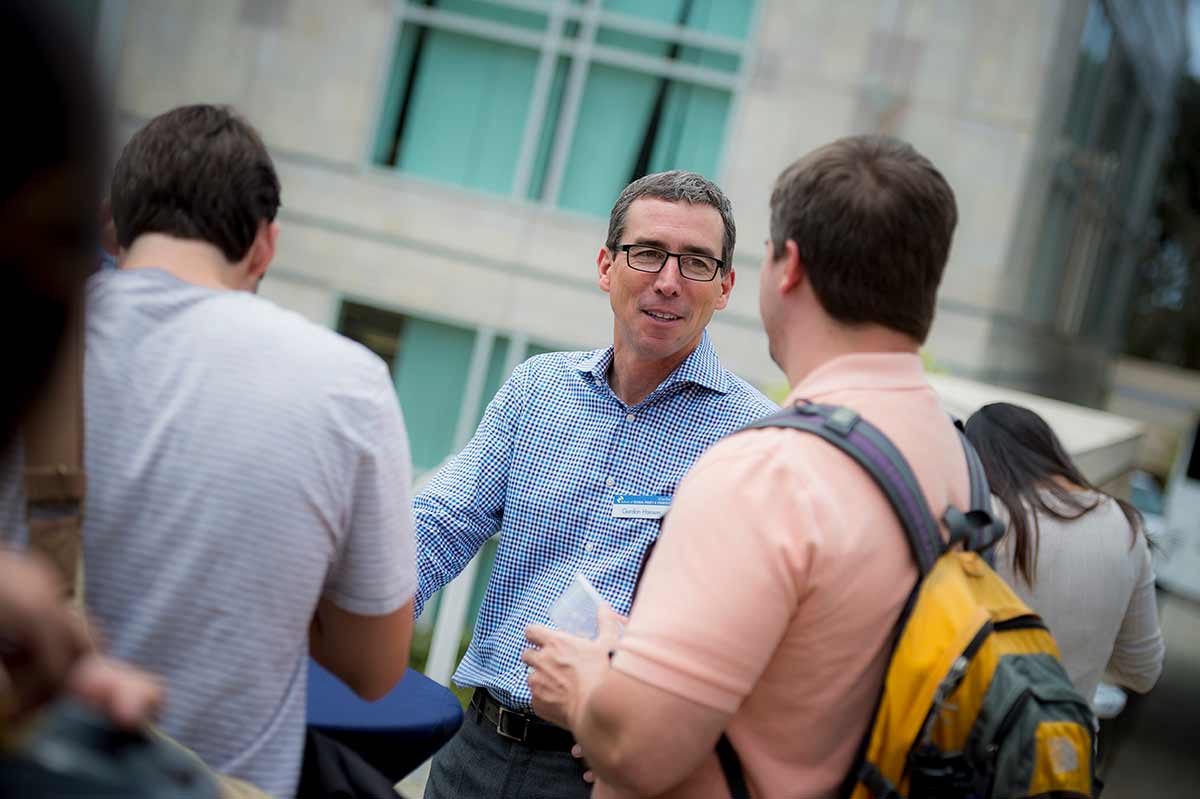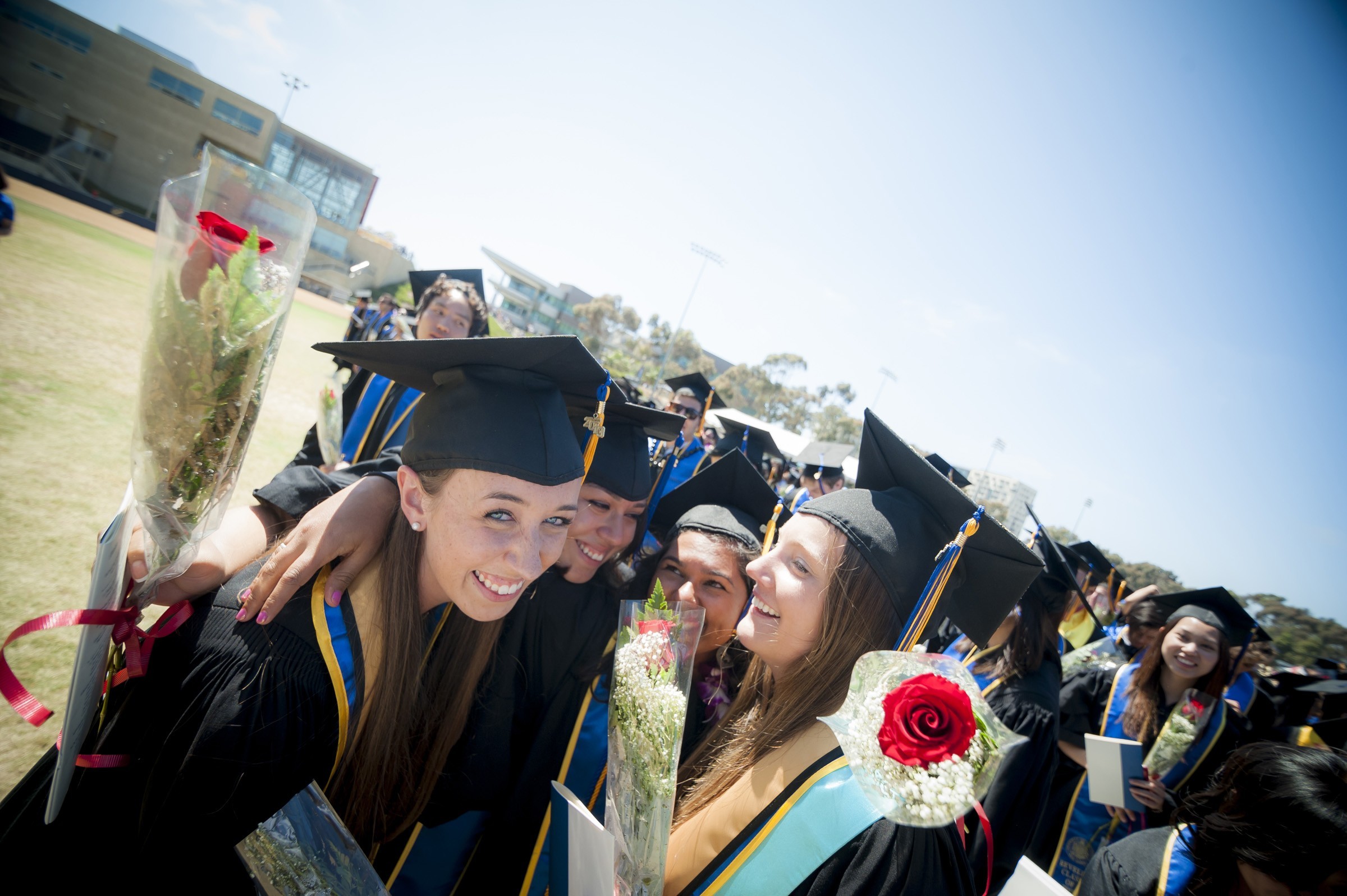 Degrees Awarded
Information on the number of degrees awarded and time to degree for graduate students can be found here.
Completion Rates
Information on the completion rates for doctoral programs at UC San Diego.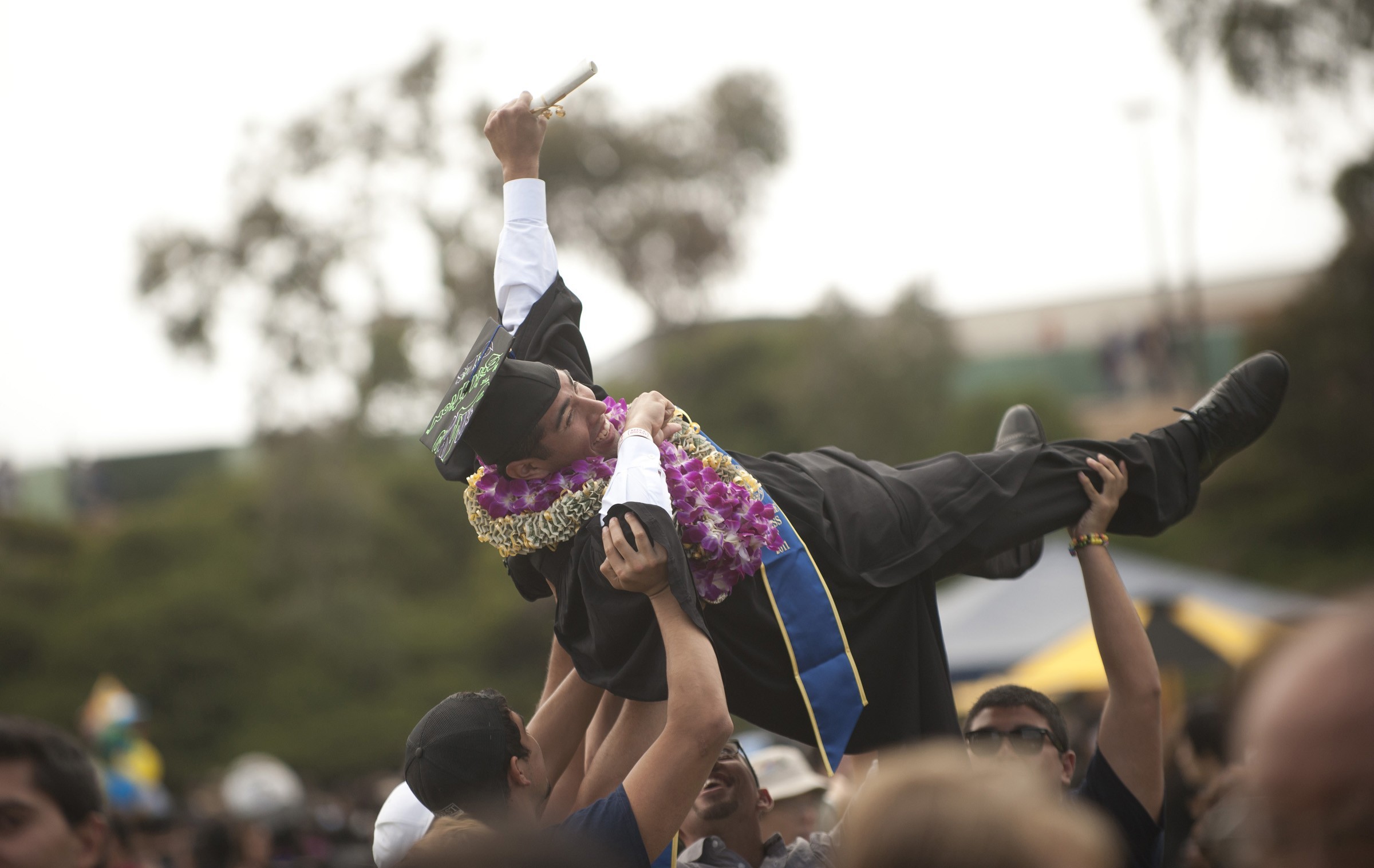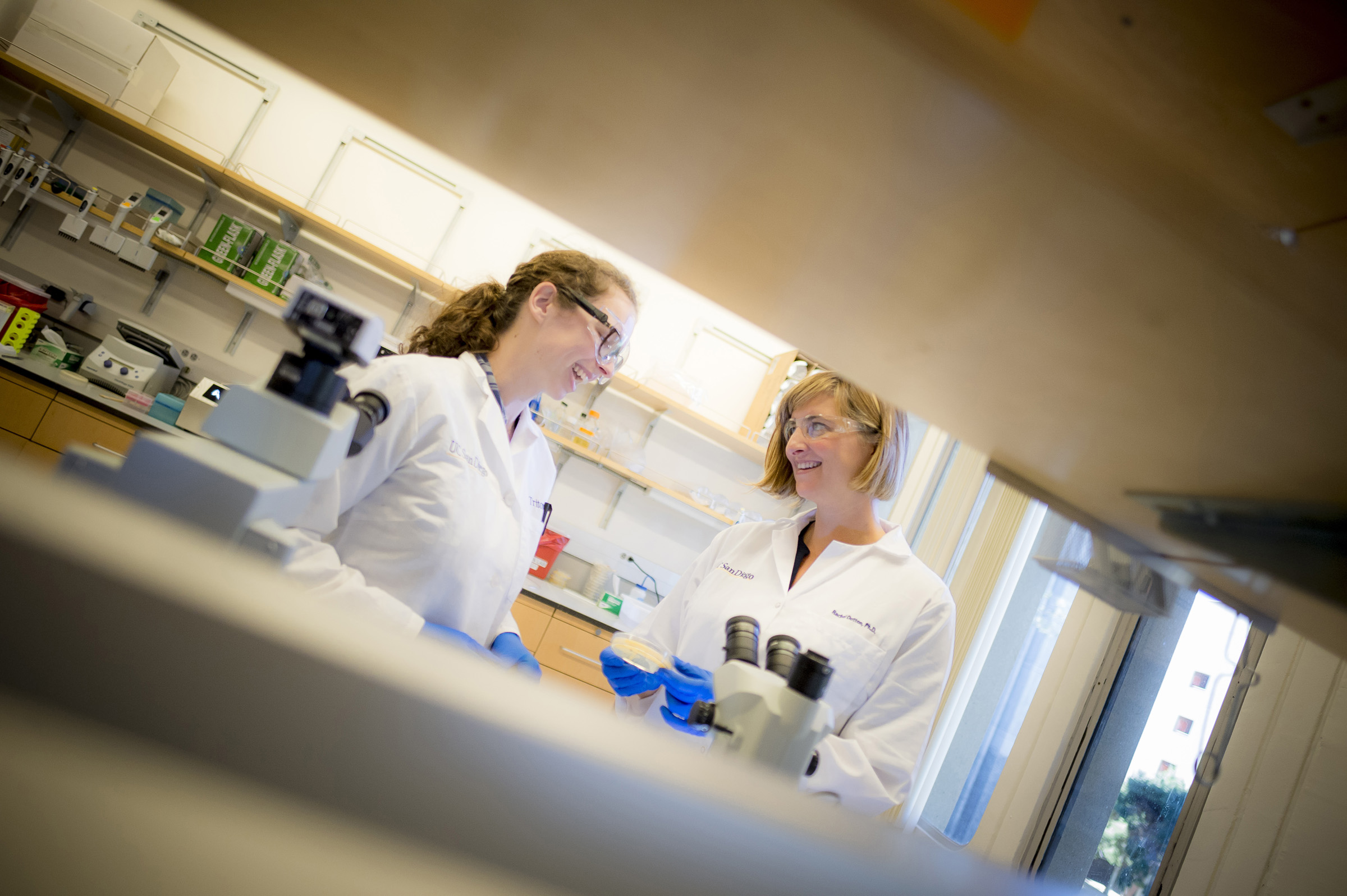 Initial Placement
UC San Diego graduate students go on to important roles in both the public and private sector. To learn more about the employment of graduate alumni, click on the link below.
Surveys
UC San Diego surveys our graduate students at various times throughout the year. These surveys provide valuable information that can be used to improve the graduate student experience at UC San Diego. To learn more the surveys administered, click the link below.